KBC Online is the digital platform to train & up-skill with Kylie Brennan Coaching.
Are you are wanting to self-develop, improve the way way you connect with customers, colleages & yourself?
You are in the right place!
"Include a testimonial sharing why your students love your content."
- Jane Doe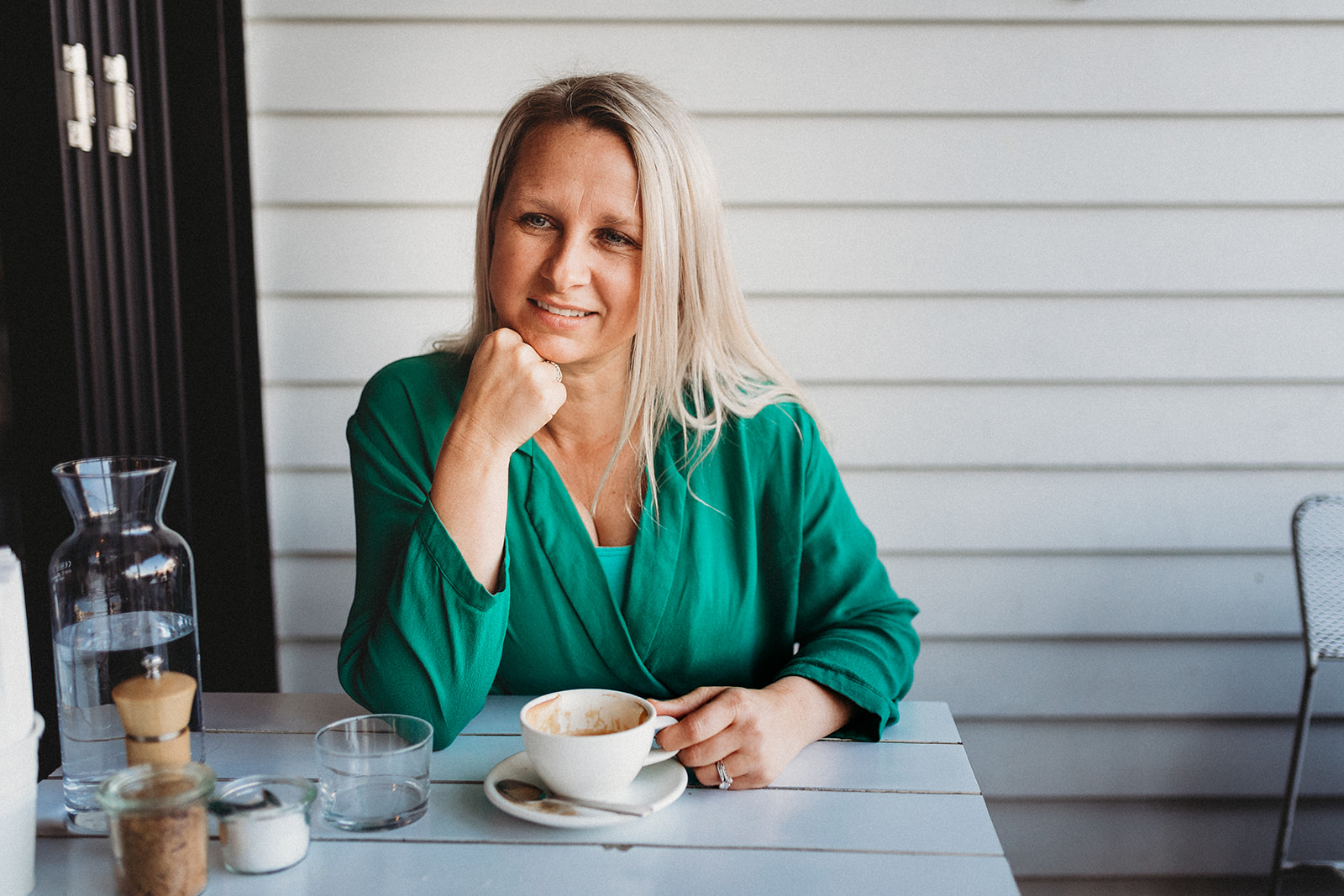 Hi, I'm Kylie,
I have been training & coaching for over 6 years and love nothing more than connecting people to each other, and to self. Online training with KBC Online is a great way to assist you to do just that.If you are wanting to learn the art of communicating effectively or to connect with your own resourcefulness, you're in the right place. I am thrilled to now be offering online courses and training so that more people can access more form their way of working, behaving & influencing
A short bio,
I joined the Pharmaceutical industry after being a Registered nurse and have worked in sales positions in 3 of the large companies - loving the interaction with customers and the ability to stretch myself to meet the demands of the roles.
When I qualified as a coach I began to work with colleagues which led to a created role of communication & effectiveness coach. Here I was able to develop the unique niche of being able to offer executive style of coaching to all employees in that team and to watch the amazing impact of unleashing the inner leader regardless of the position held.
Today I offer these services to my clients within Pharma including sales, managers & executive members because everybody benefits when we are our most effective self.
I can't wait to work with you!
Kylie Brennan
Bach. Nursing
Master Practitioner Neuro Lingusitic Programming
Master Practitioner Emotional Matrix Therapies